During #StartWithHelloWeek, we encourage everyone to say "Hello" to someone new each day.

We are celebrating #StartWithHelloWeek this week to build a culture of inclusivity and empathy! Check out our district website for details.
www.napsk12.org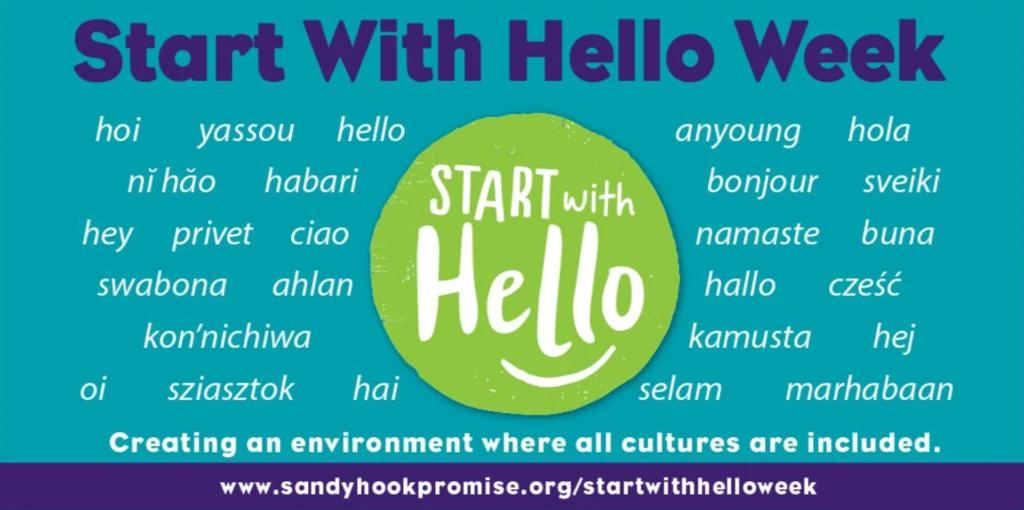 Next week, September 27- October 1, 2021, we will be celebrating Start With Hello week as part of our participation in the Sandy Hook Promise. Please see a list of district events and themed days below: Monday, 9/27: Community Welcome Day Tuesday, 9/28: Talk to Someone New Day Wednesday, 9/29: Walk to School Day Thursday, 9/30: Compliment Day Friday, 10/1: Wear Green Day

UMass 4-H Career Exploration

This is a reminder that any student being transported to and/or from school by bus should be wearing a mask upon boarding the bus and while riding the bus. Thank you.

It's that time of year. The Drury Greenhouse has mums for sale! Cost: $8.50 each or 3/$22.00 Hours: Monday-Friday, 7:00 am to 2:20 pm Location: 931 South Church Street No appointment is needed. However, masks are required and we are limited to 10 customers at once. Please stop by !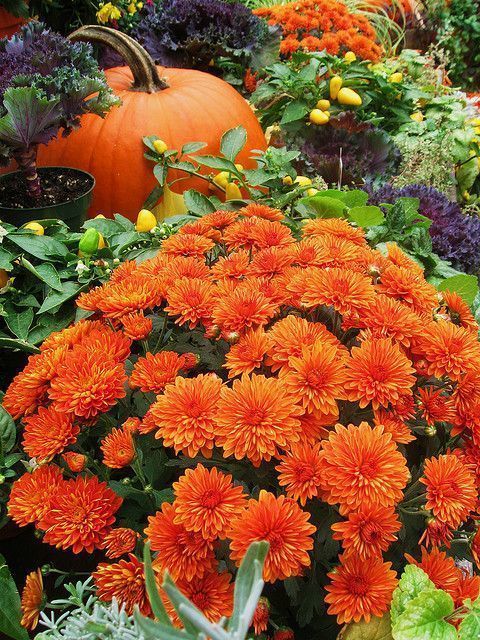 Information for teens and young adults about vaccine eligibility in MA.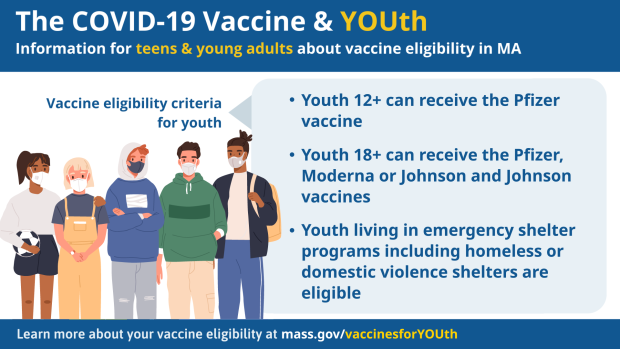 Trust the facts. Get the vax.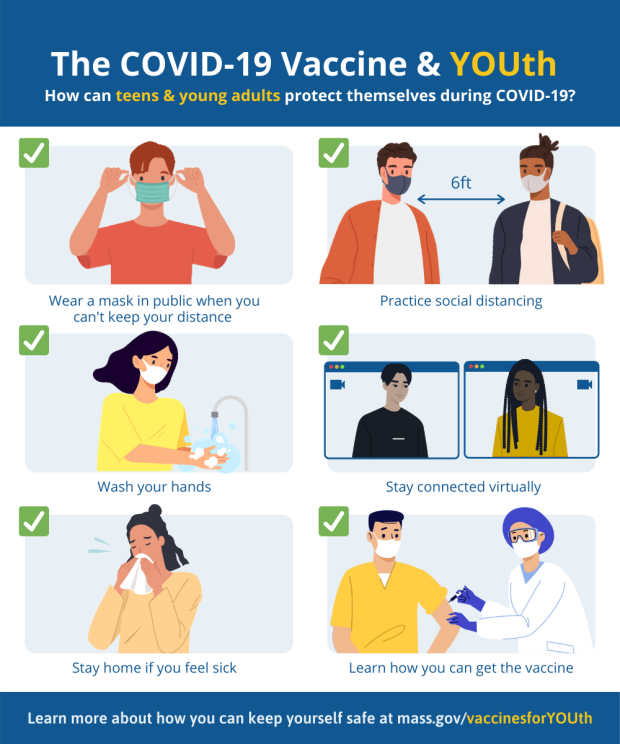 Upcoming NBYC Meetings: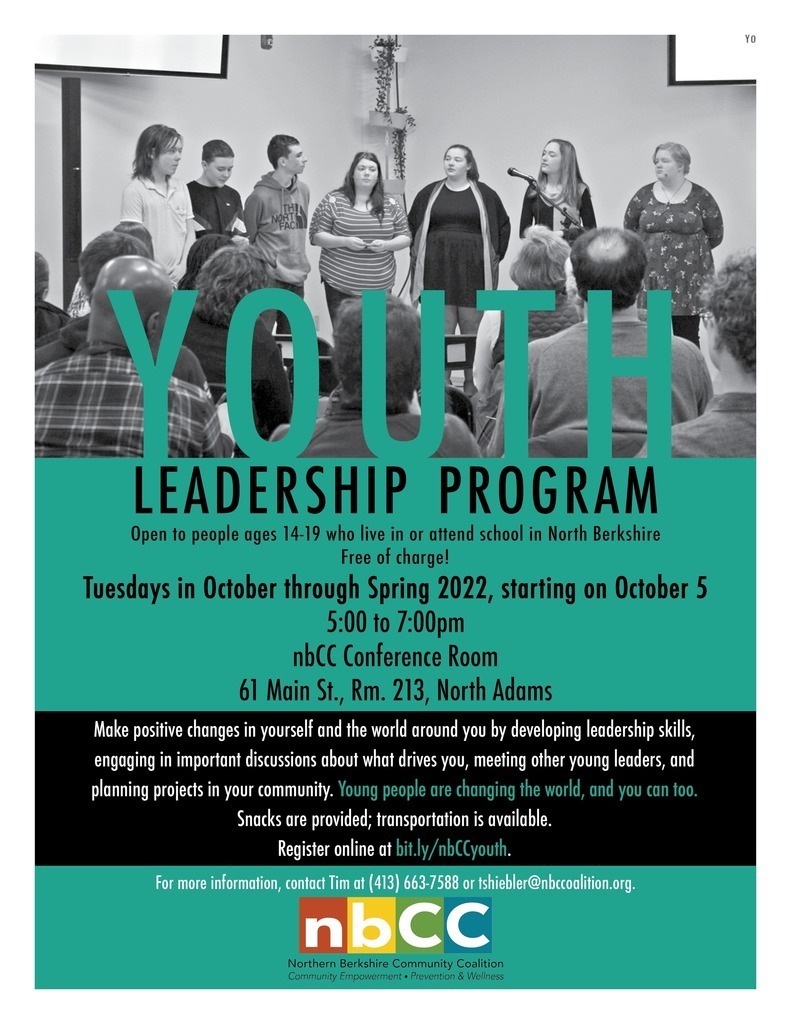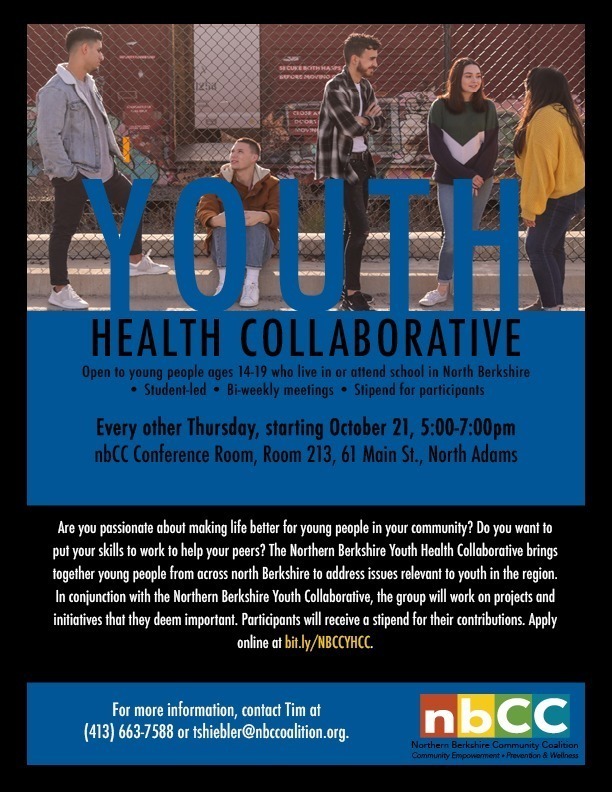 North Adams Mobile Food Bank on Friday, September 17th, from 10:00 to 11:00 in the Brien Center Parking Lot. All are welcome!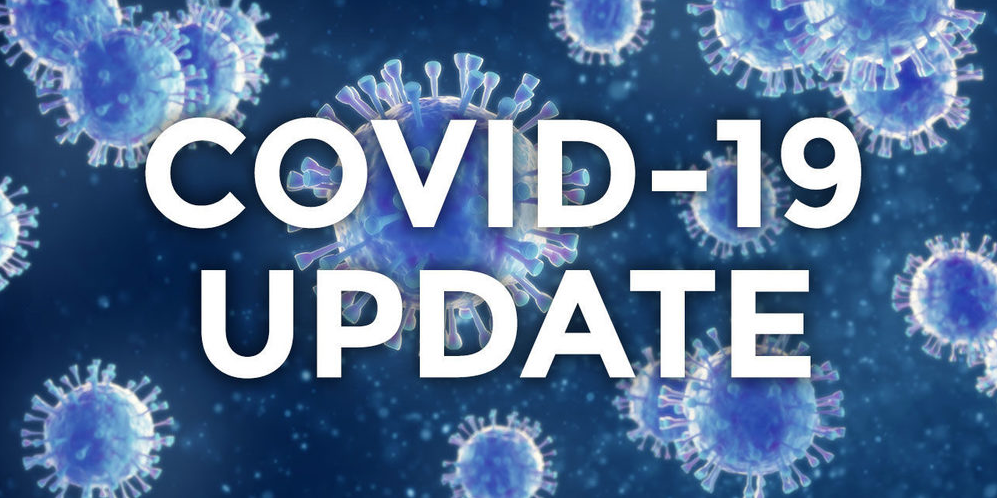 nbCC Youth Programming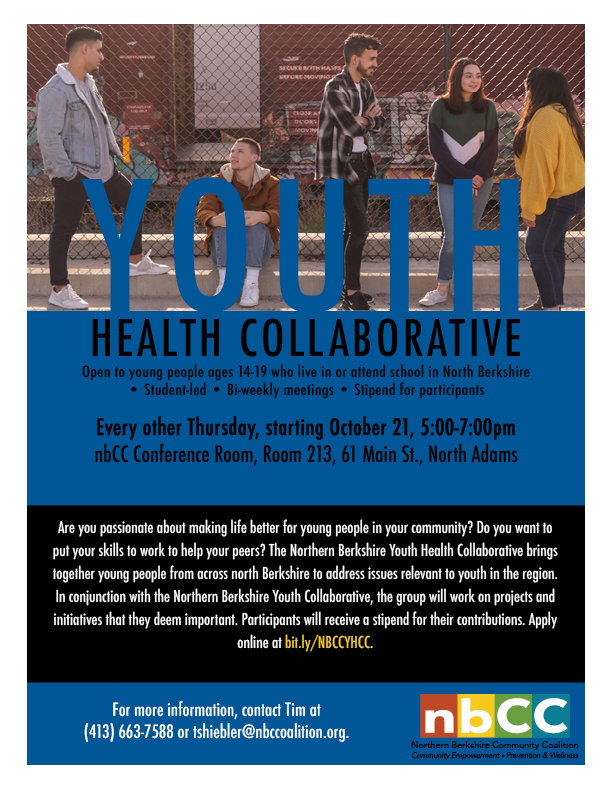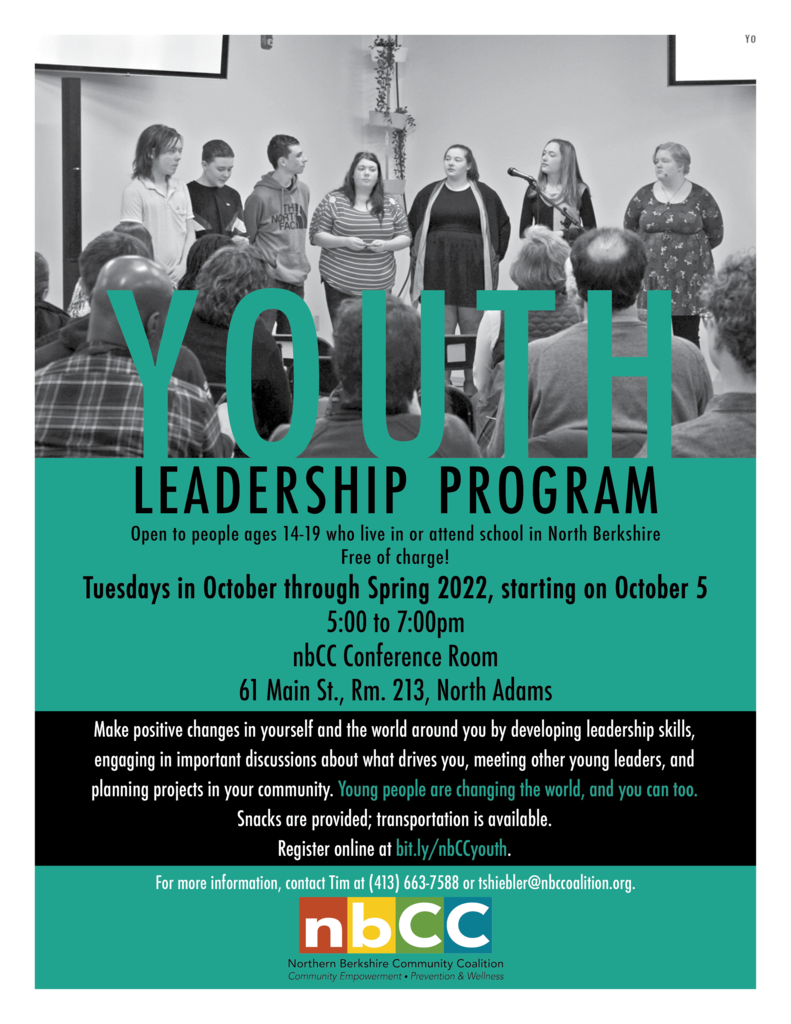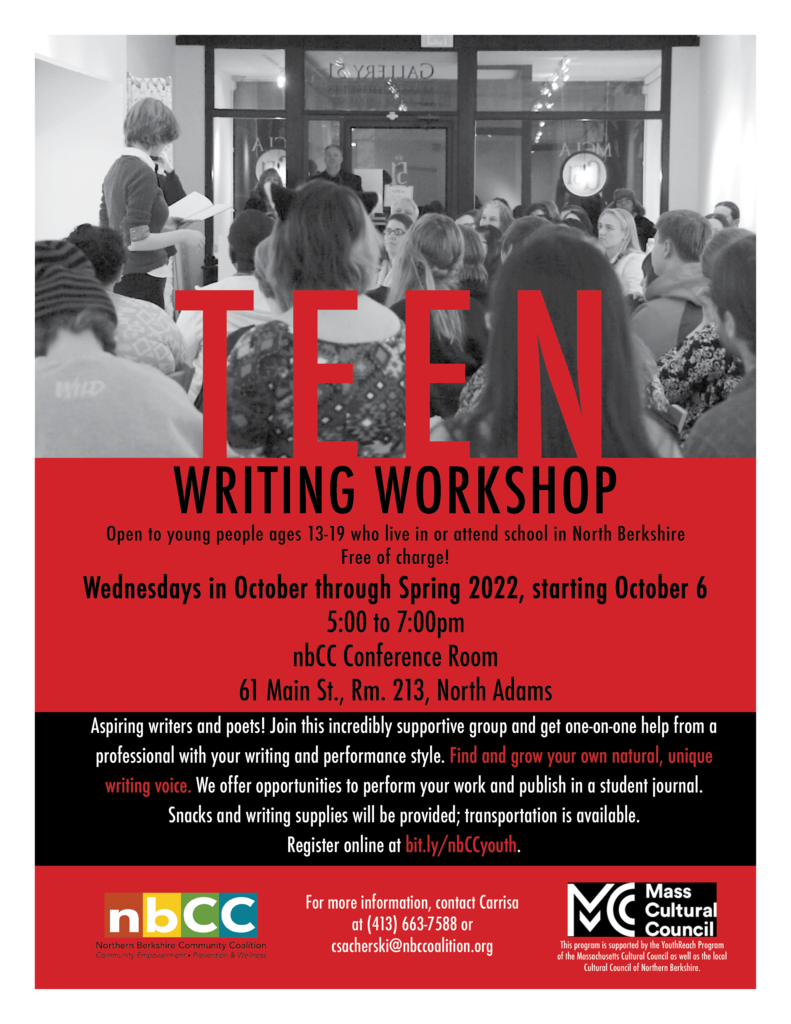 Trust the facts. Get the vax.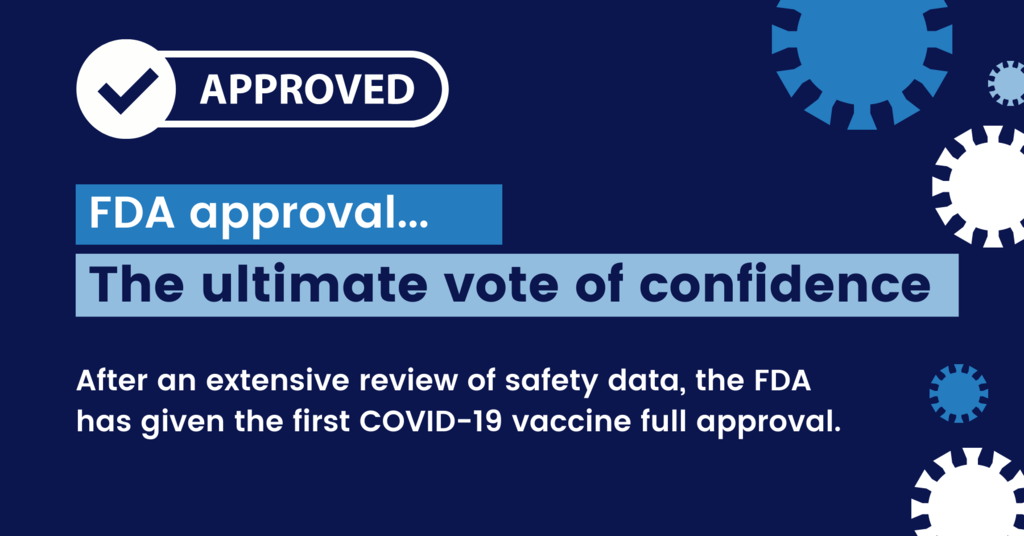 Mobile Vaccine Clinic, this Friday, September 17th, from 12:00 to 2:30, in the Drury High School parking lot. The clinic is open to anyone over the age of 12. Individuals between 12 and 17 must be accompanied by a parent/guardian. Please join us!

Elks National Hoop Shoot Free Throw Contest Saturday, September 25th 10:00 a.m. to 2:00 p.m. Brayton Hill Park, located on Brayton Hill Terrace For ages 8-13 as of April 1, 2022 The event is free.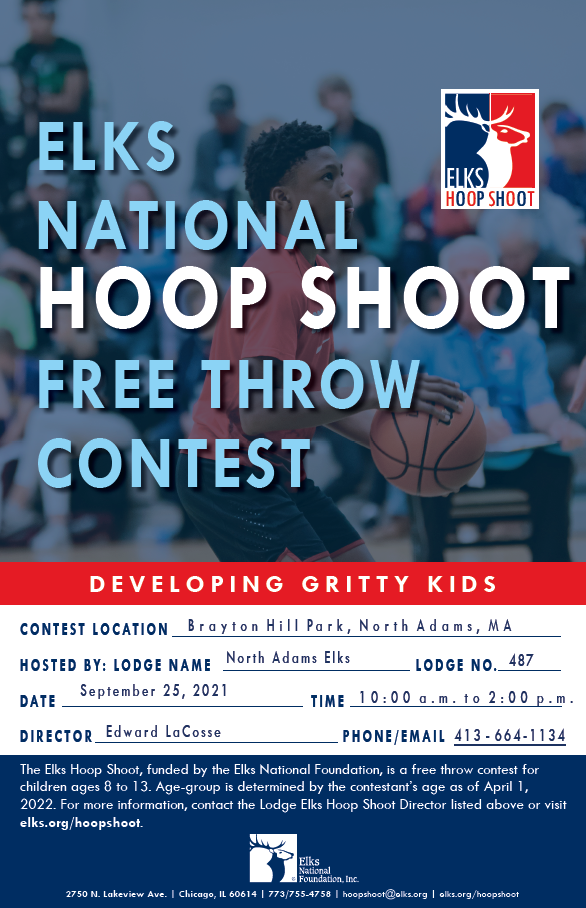 UMASS 4-H Career Exploration Series: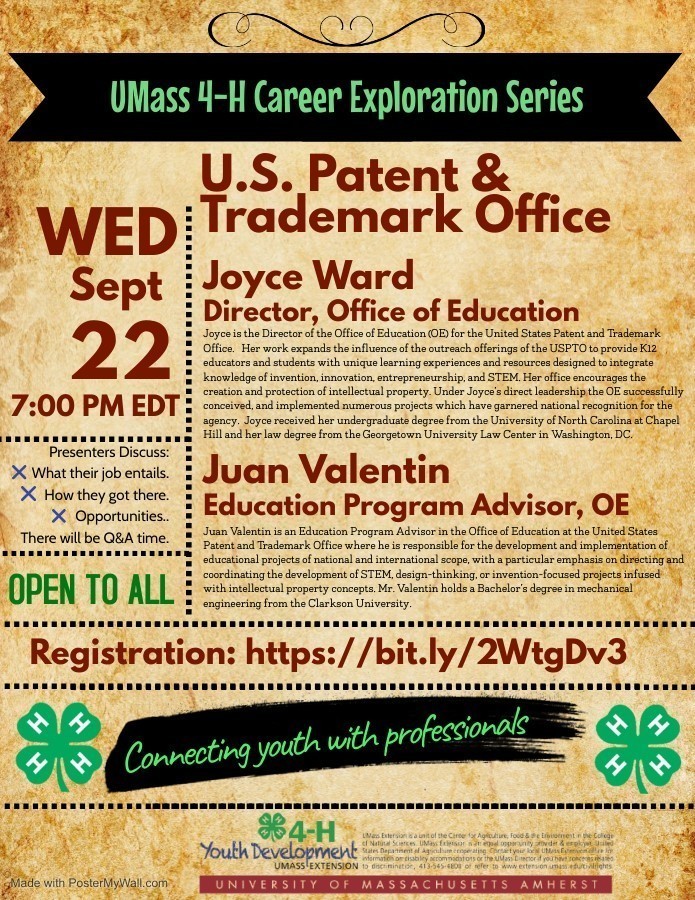 Please see the district news for a 9/9/2021 letter with a COVID-19 update from Superintendent Malkas:
https://www.napsk12.org/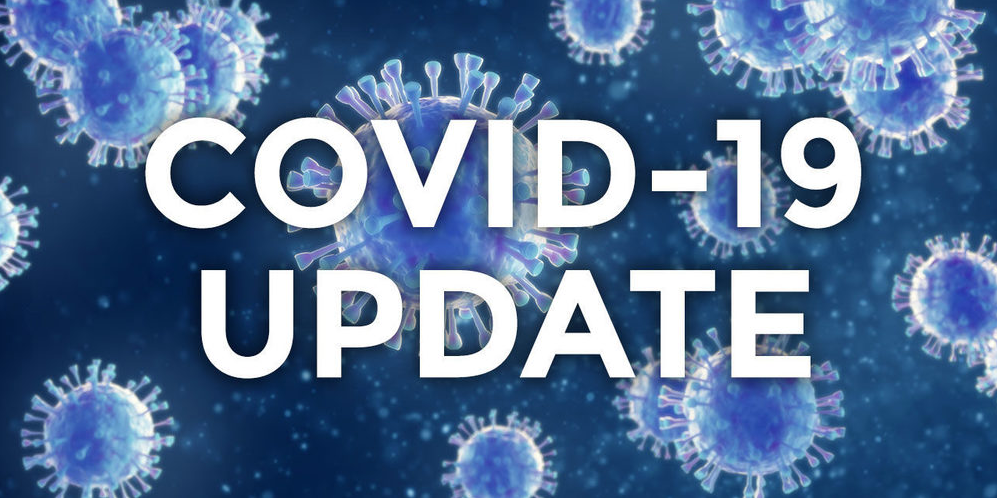 The North Adams Public Schools will once again be participating in a COVID Surveillance testing program this year.  This program assists in identifying COVID-19 asymptomatic students and helps to keep our students and staff members safe.  This year the testing program will include pooled and rapid results testing for the "test and stay" no-quarantine program. For your student to participate, there must be a signed consent form for the current school year on file. A new form must be submitted even if your child participated last year. Please go to the district website to access the electronic or the printable consent form at 
https://www.napsk12.org/page/covid19surveillancetesting
.