July and August ROOTS Events: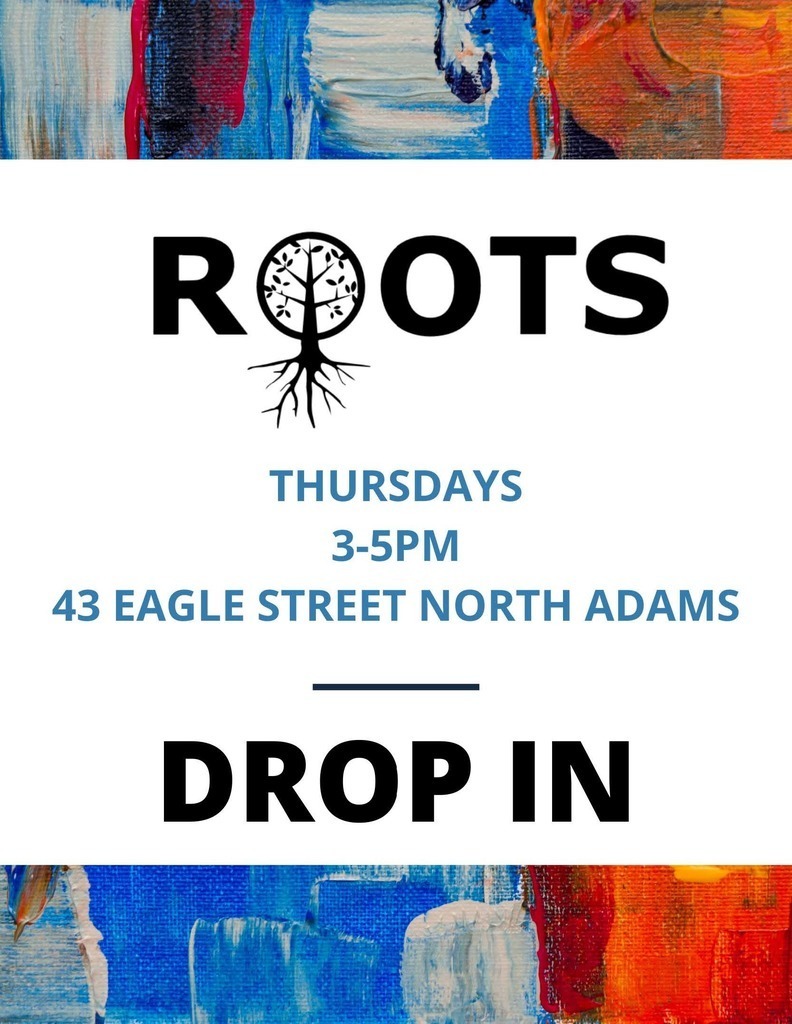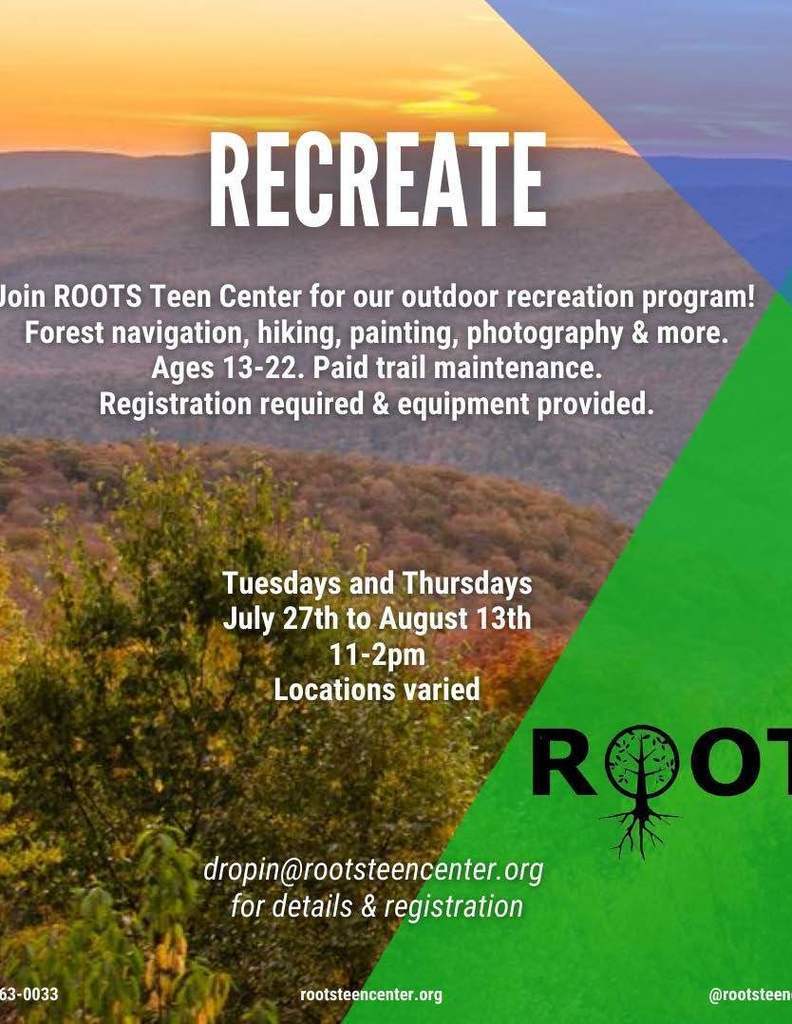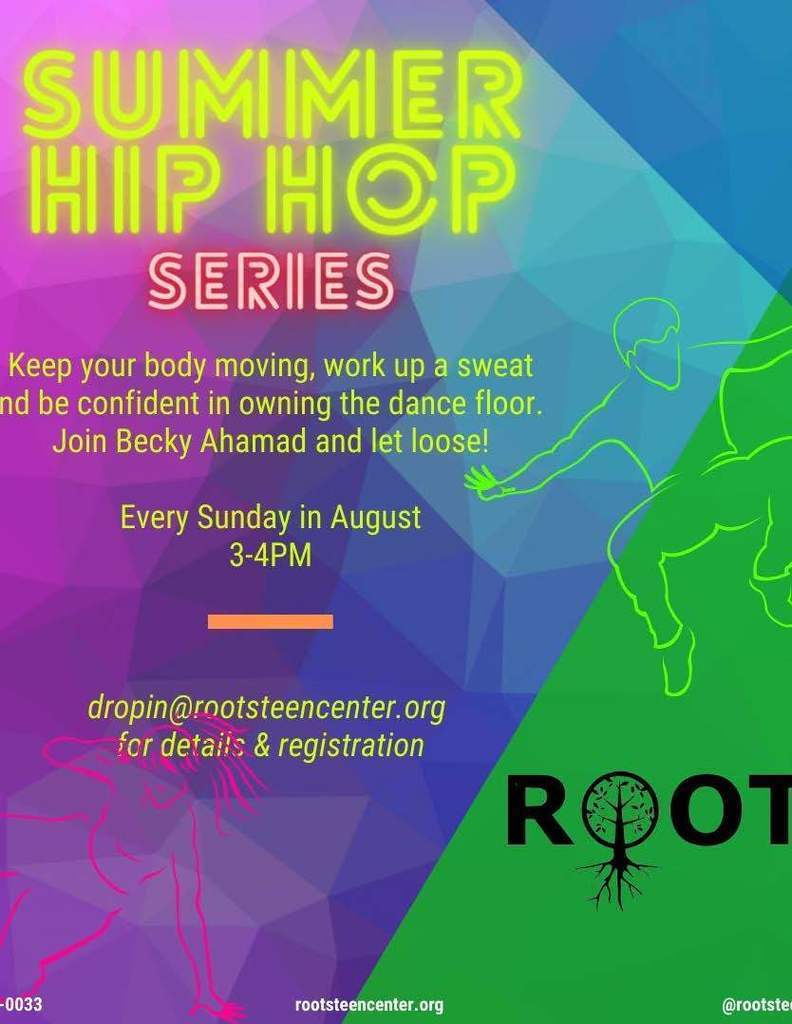 Ways to Increase COVID-19 Vaccination: July 2021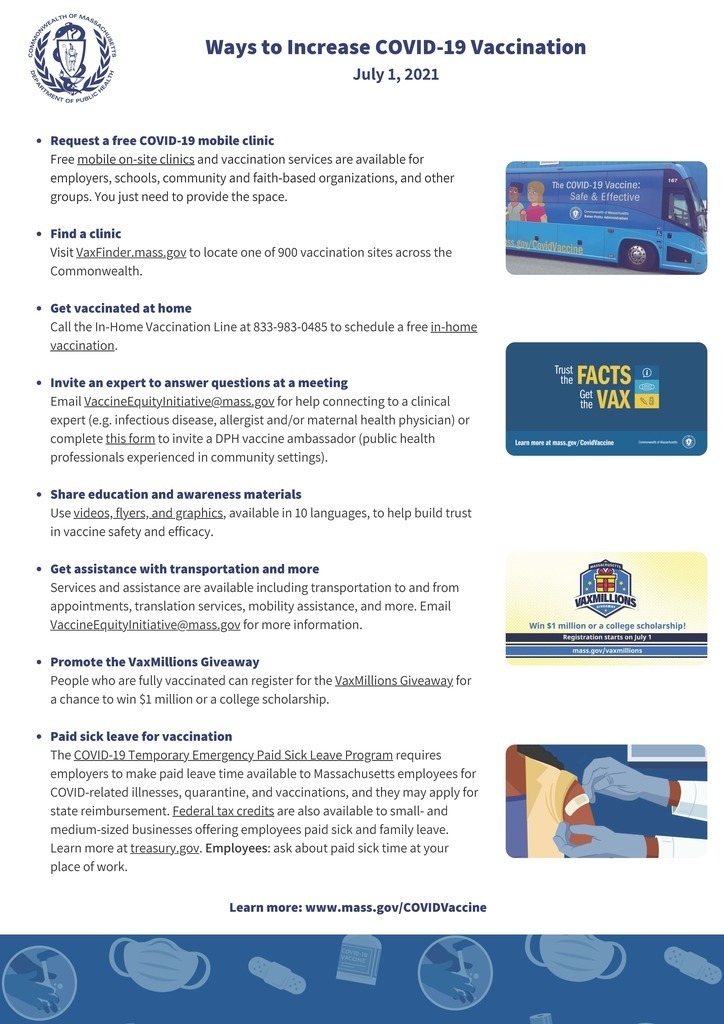 North Adams Mobile Food Bank: Friday, July 2, from 10:00 am to 11:00 am. All are welcome!

Summer Basketball Coaches Needed: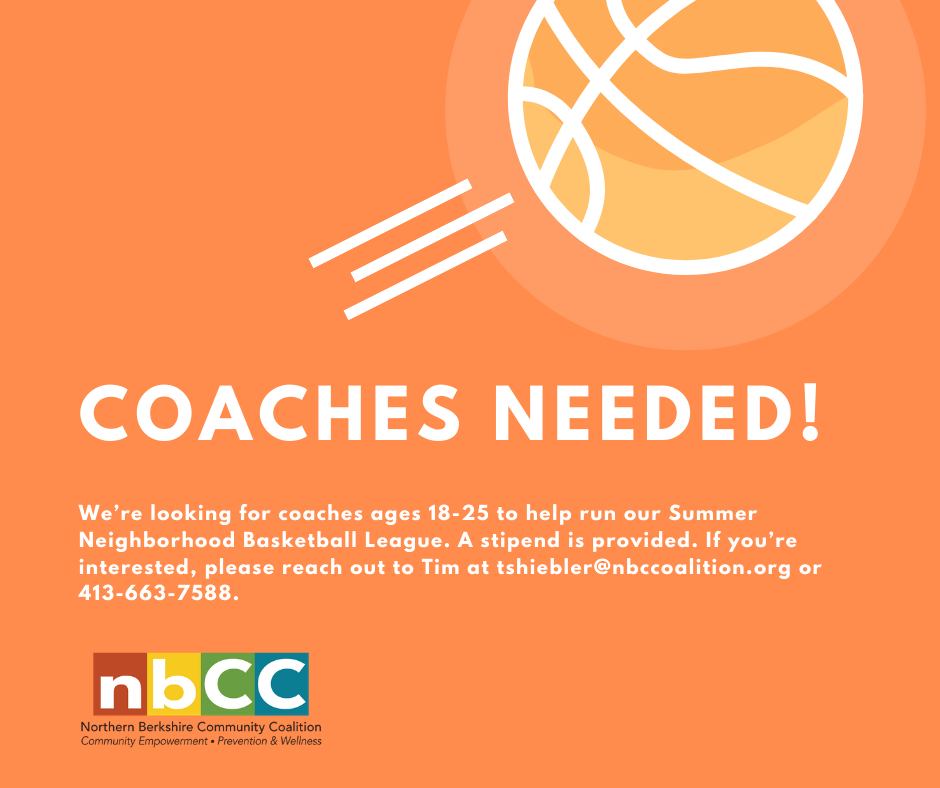 Massachusetts VaxMillions Giveaway: Fully vaccinated MA residents, 12 years and older are eligible to enter to win prizes starting July 1. The first of 5 drawings will take place on July 26. PRIZES: 5 individuals 18 and older will win $1 million dollars. 5 individuals ages 12-17 will win a $300,000 college scholarship. If you become fully vaccinated after drawings begin, you are then eligible to enter the drawing. For more info, visit mass.gov/vaxmillions.

North Adams Mobile Foodbank on Friday, June 18, from 10:00 to 11:00 in the Brien Center Parking Lot. Everyone is welcome!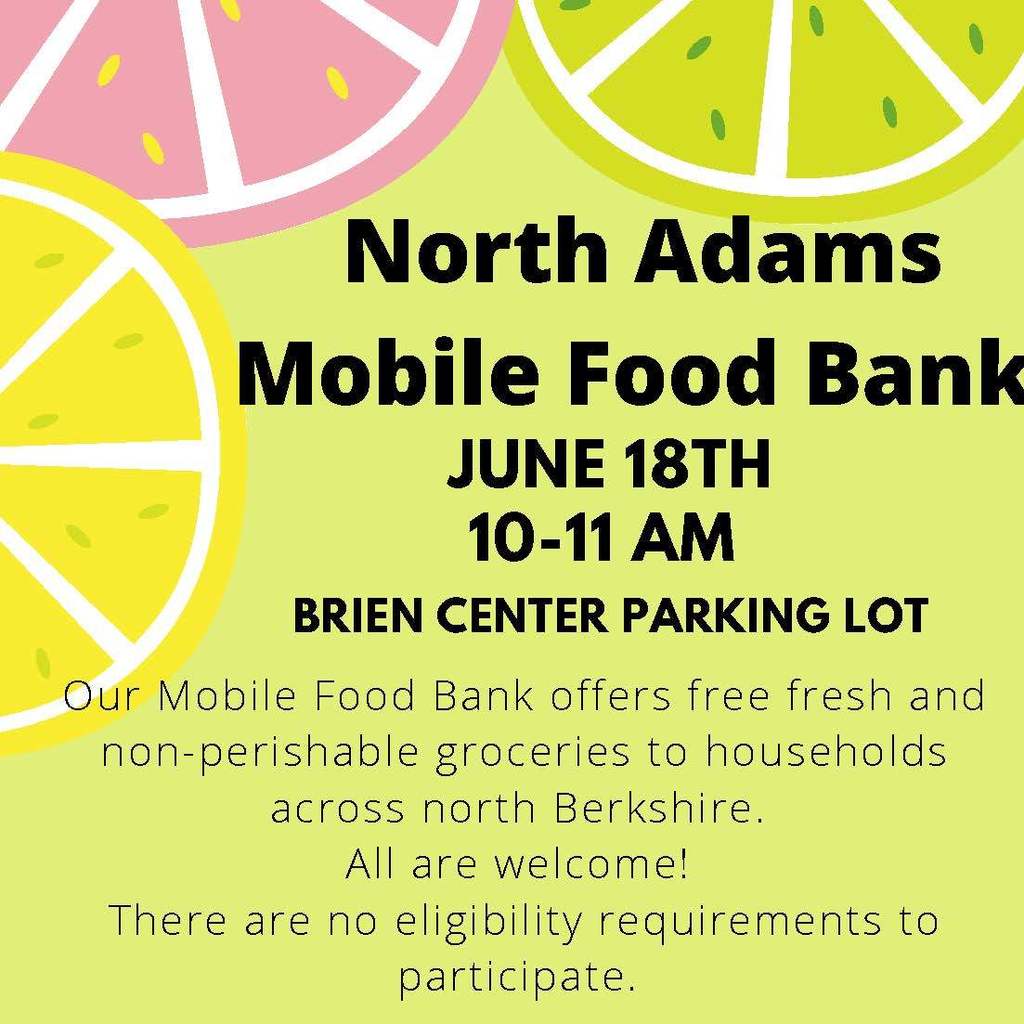 Food Services Open Sites Announcement: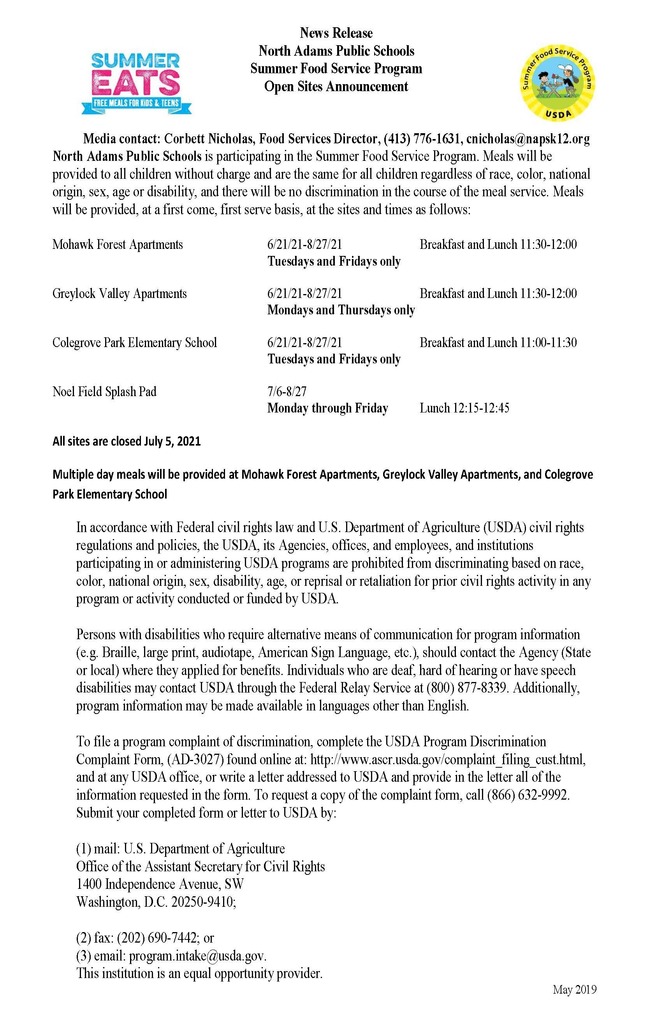 Please see June and July food service summer menus: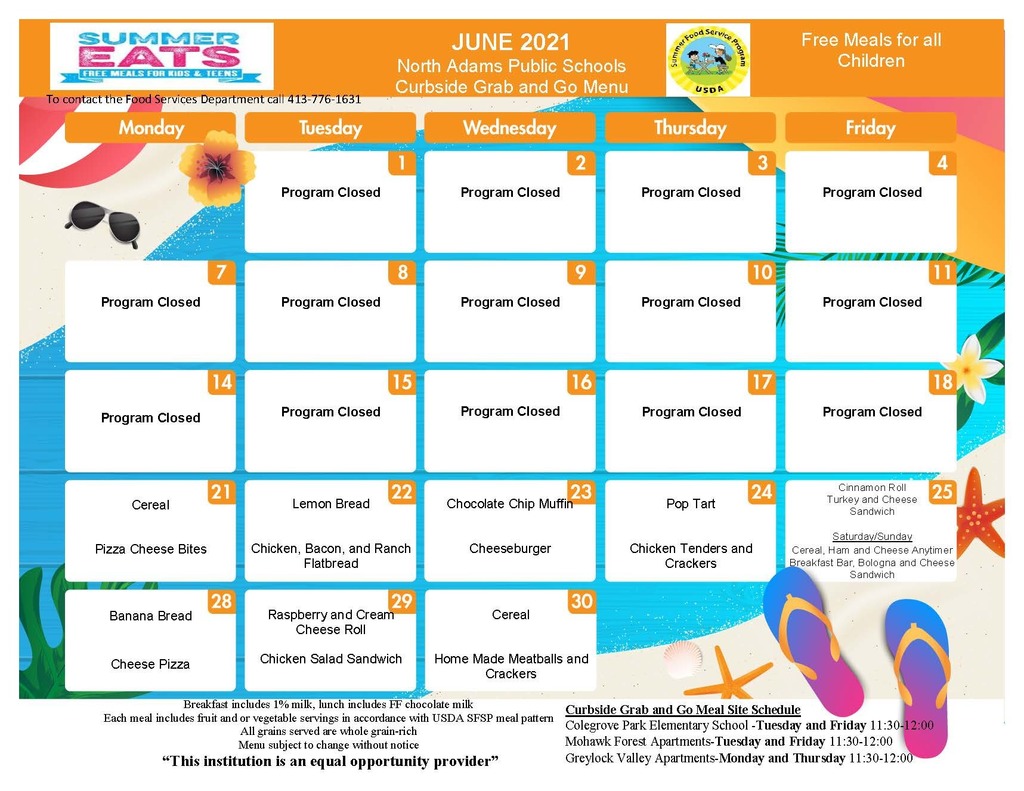 Roots Teen Center: Build a Bike Program:

Here are the Education Access Channel 1302 playback times for the Drury Graduation o f 6/3/21: Monday the 7th @ 8pm Wednesday the 9th @ 4:30pm Saturday the 12th @ 10am Sunday the 13th @ 2pm Tuesday the 15th @ 6pm Friday the 18th @ 7:30pm Sunday the 20th @ 11:30am Thursday the 24th @ 5:30pm

A few more Family Center June Events and Activities: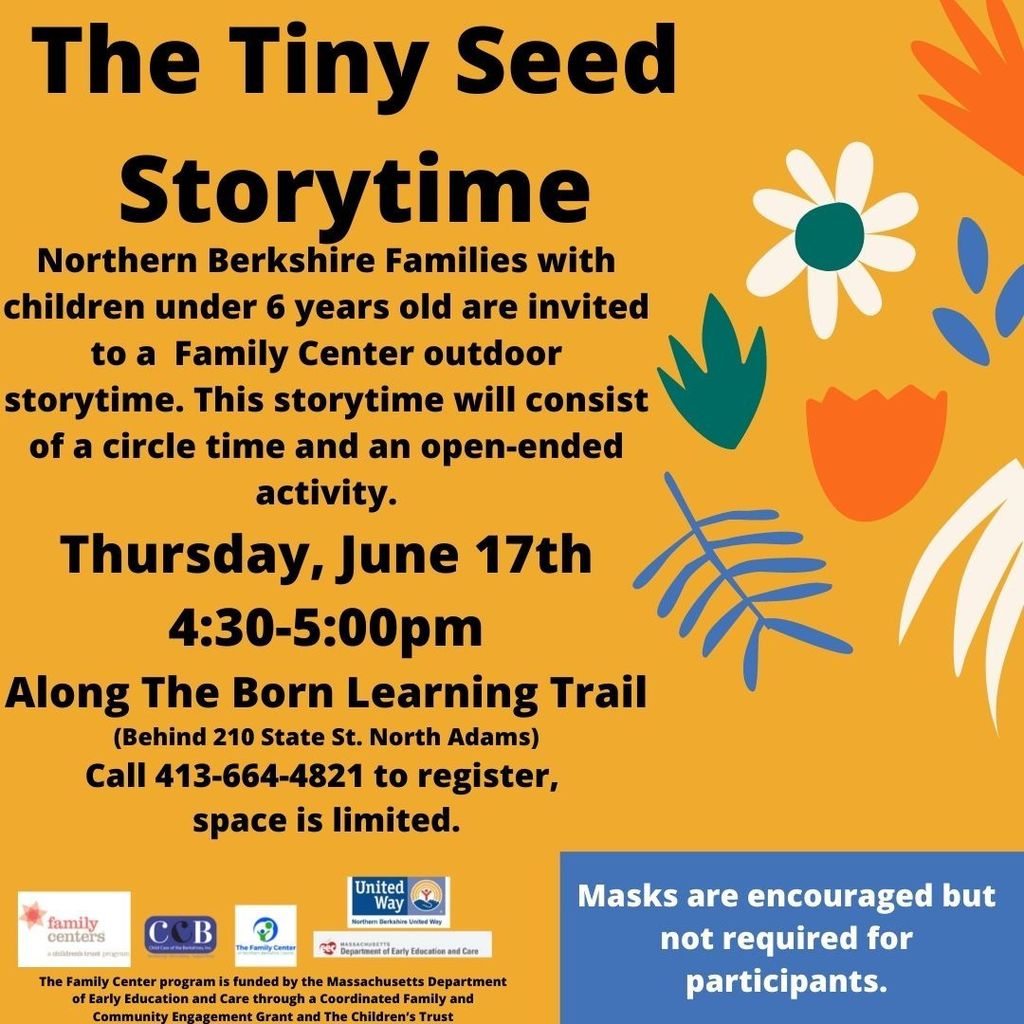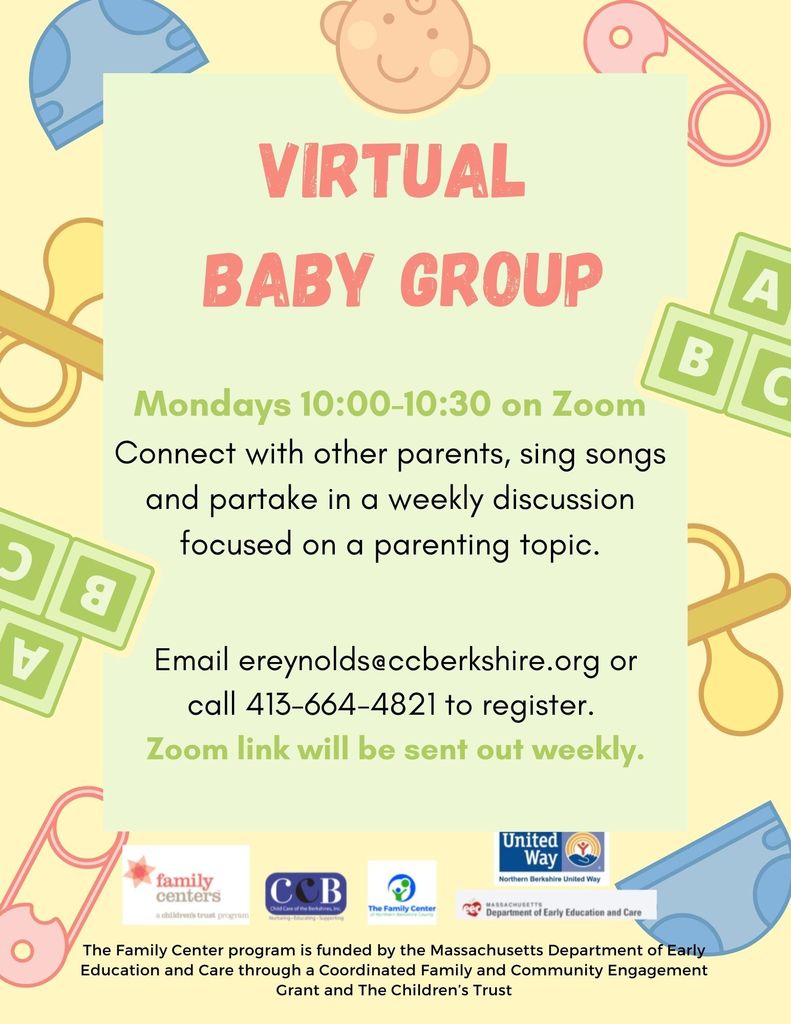 Additional Family Center June Events and Activities: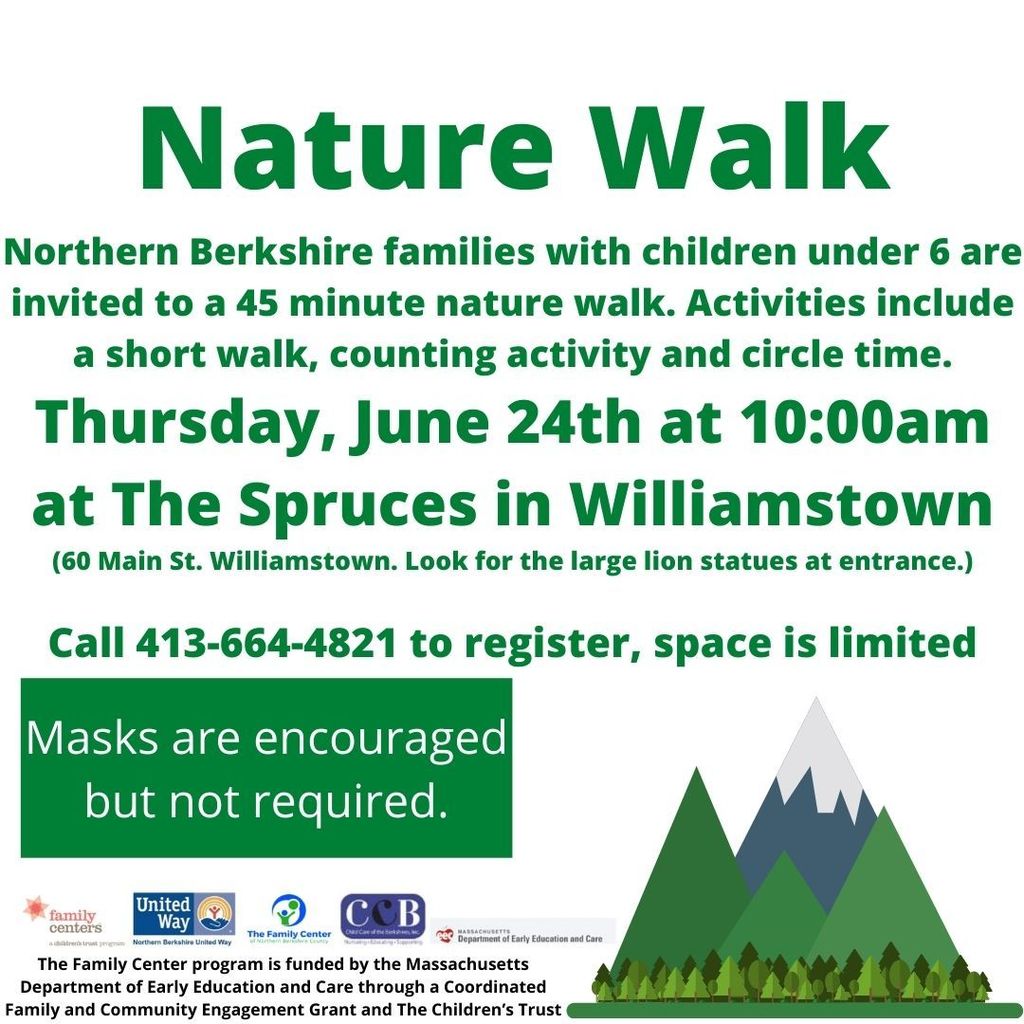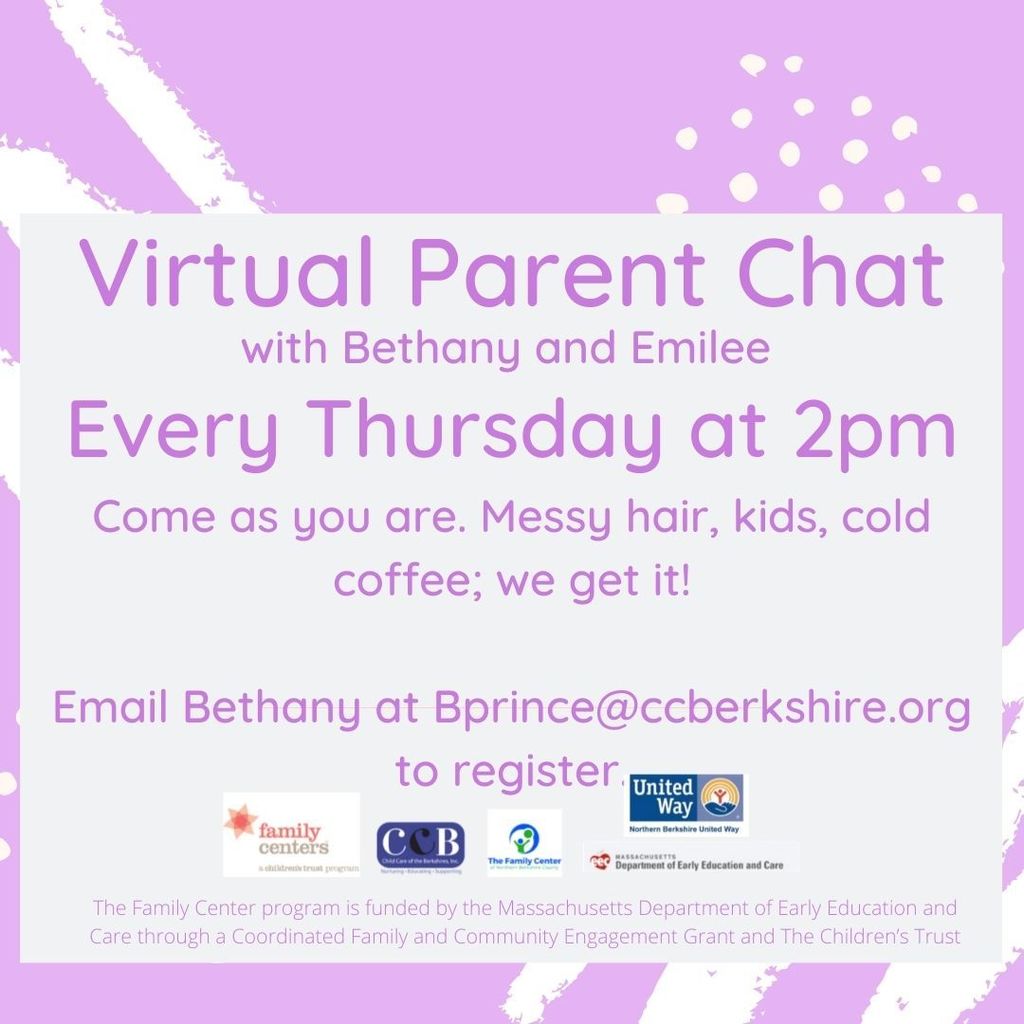 Family Center June Activities: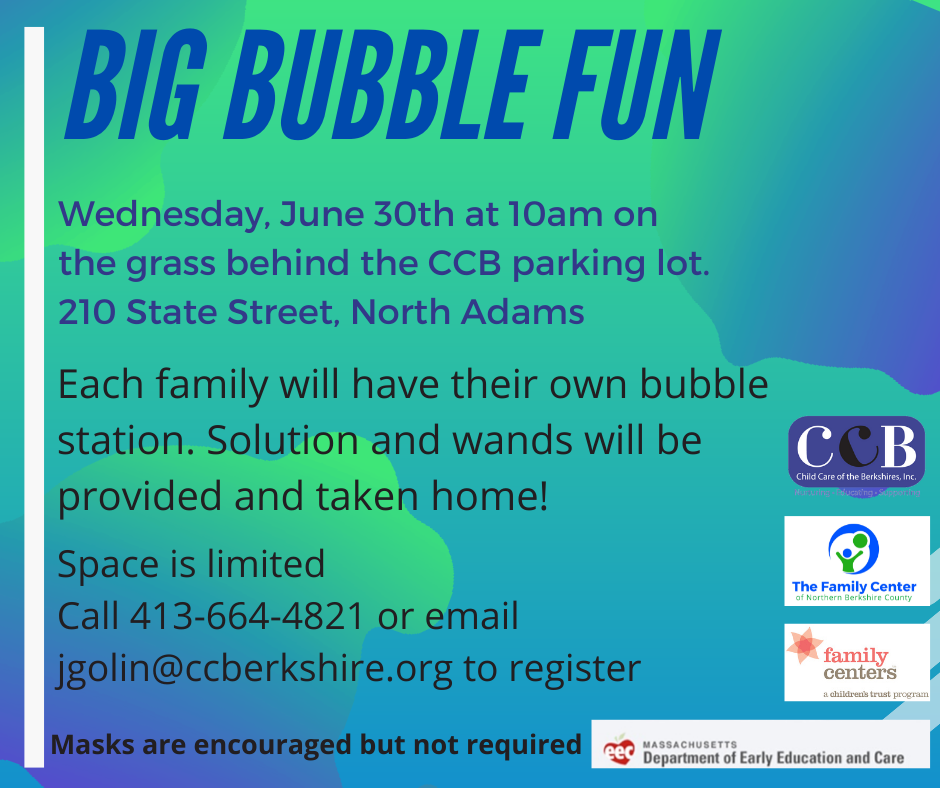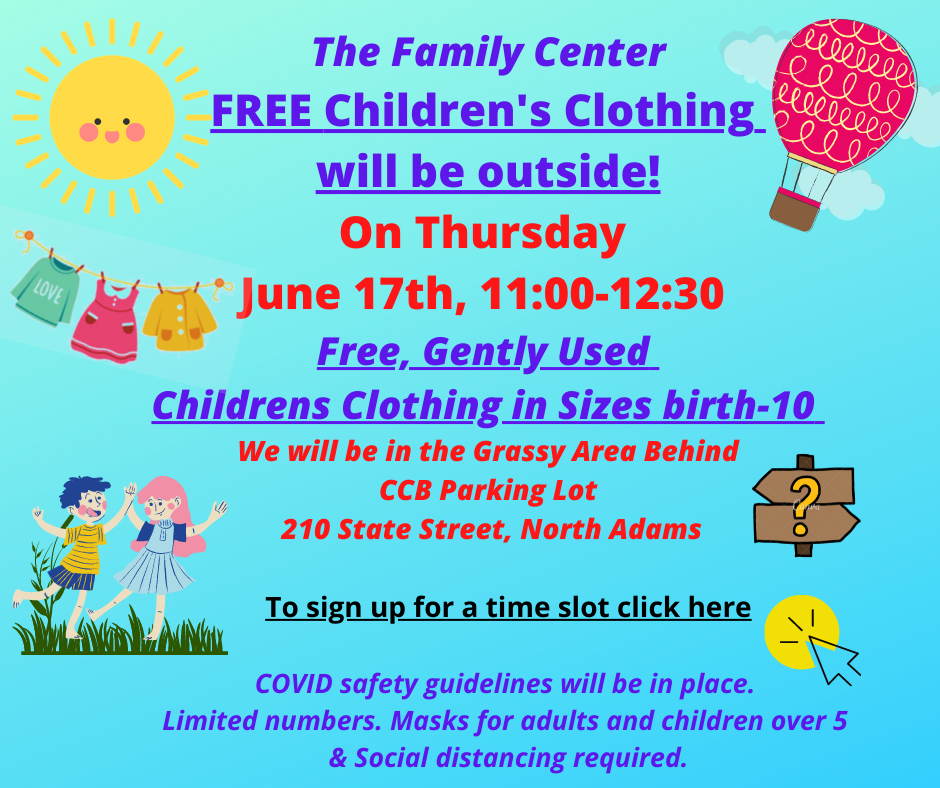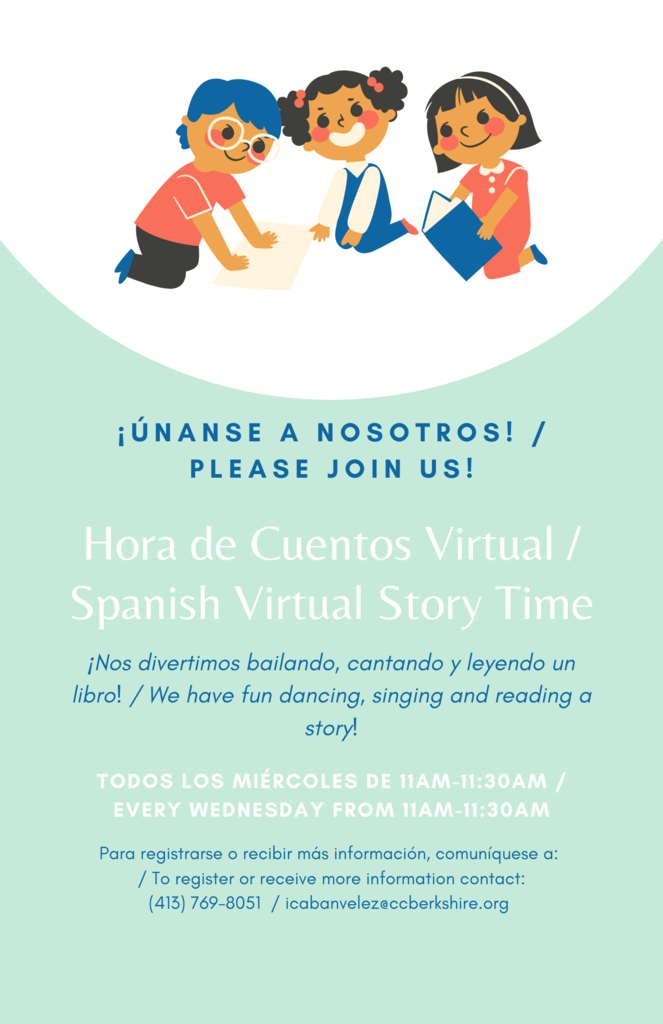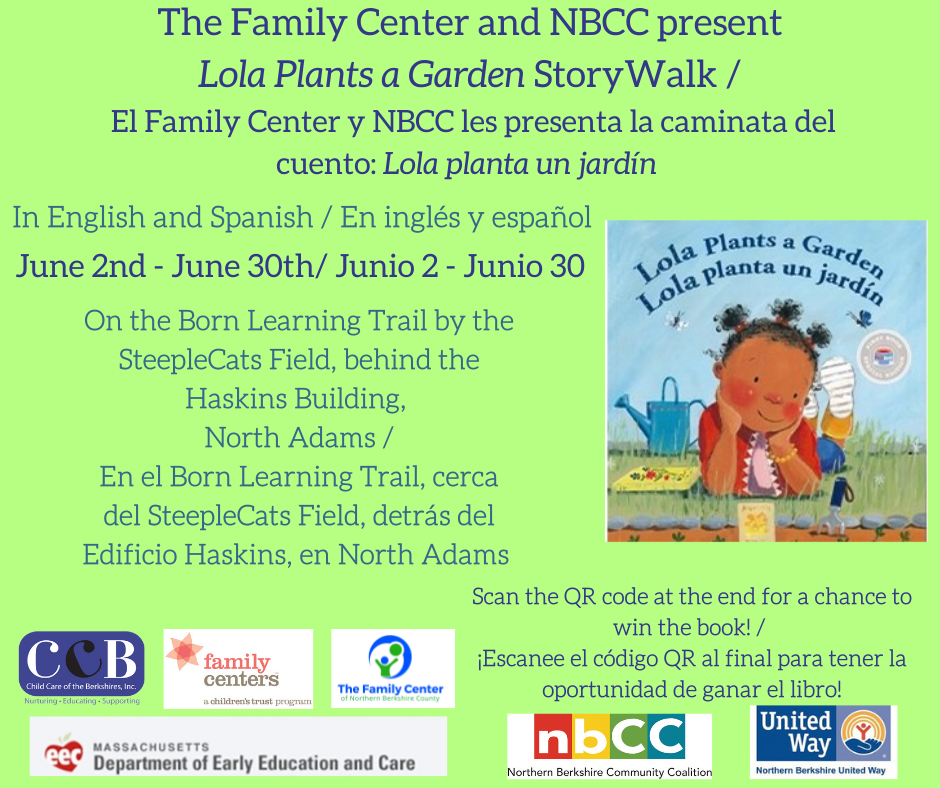 UMASS 4-H Career Exploration Series, June 16th: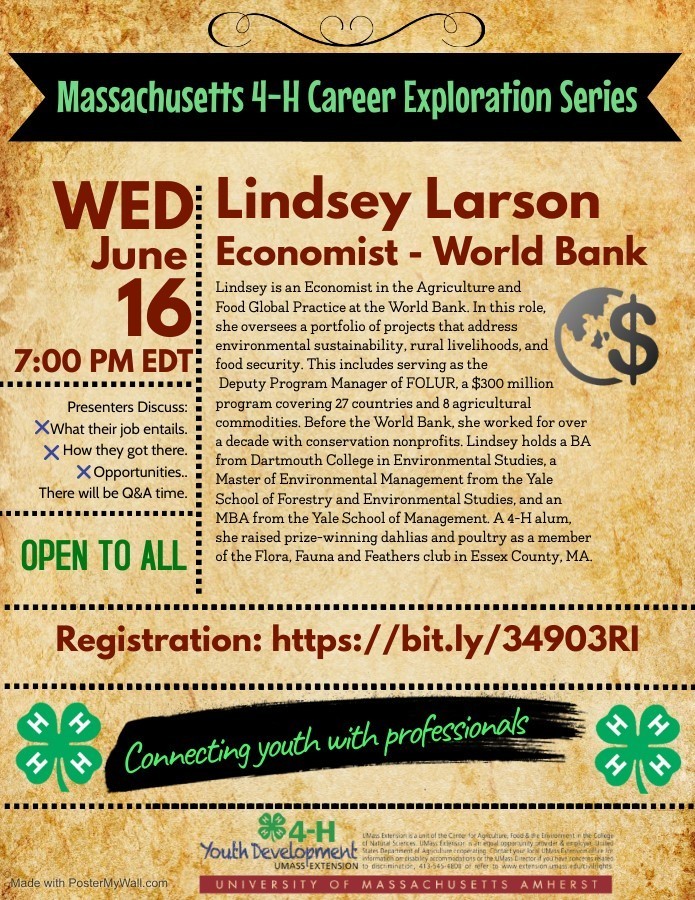 Ms. Darling: 2020-2021 MARION B. KELLEY TEACHER OF THE YEAR On Thursday, June 3rd, at the Drury High School Commencement exercises, the North Adams Public Schools honored Drury High School special education teacher, varsity softball coach, and North Adams Teachers Association co-president, Ms. Michelle Darling, with the annual Marion B. Kelley Teacher of the Year Award. Ms. Darling exemplifies teacher leadership, and her advocacy for her students and her education peers demonstrates her commitment to equity. It is an honor for the district to thank Ms. Darling and show her our appreciation by presenting her this year's award. This award, named in honor of the late Marion B. Kelley, a former North Adams teacher and principal, is presented to teachers in recognition of their dedicated, skillful teaching, understanding of children, and exemplification of the "ideal" teacher. Mrs. Kelley taught in the North Adams school system from 1929 until 1936 when she married and had to leave the school system because state law prohibited married women from teaching. She rejoined the school system as a teacher in 1945 and retired in 1978 as principal of Haskins and Johnson schools. Annually, a teacher is nominated for this award by fellow North Adams Public Schools' employees and selected by the District Administration. As the recipient of the award, Ms. Darling will receive a $100.00 gift certificate that she may use for supplies in the classroom. Congratulations Ms.Darling!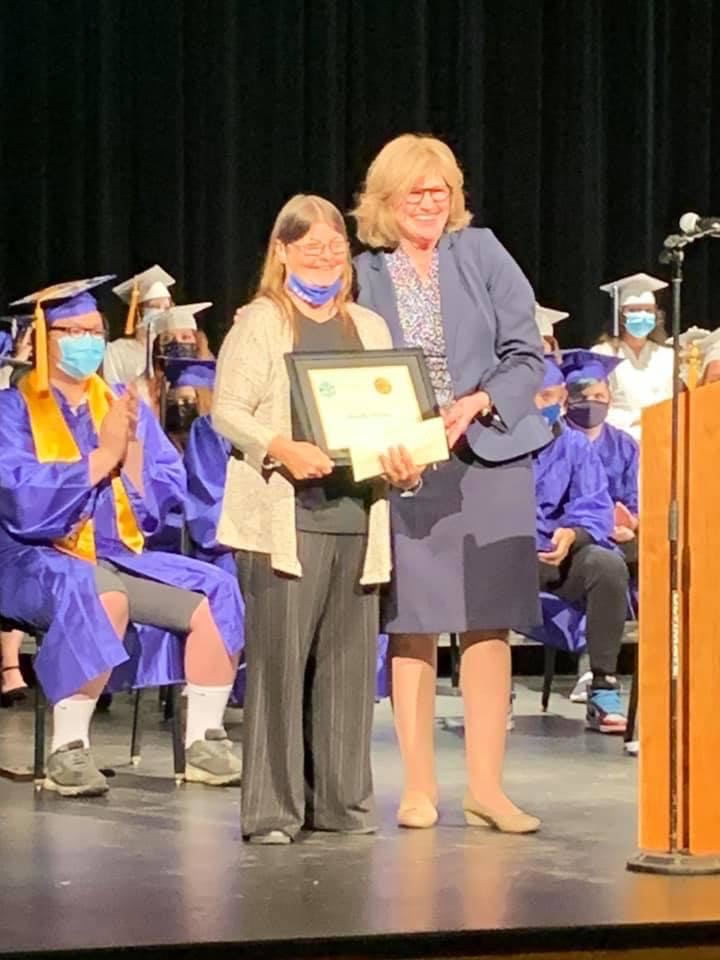 Transition to College Webinar: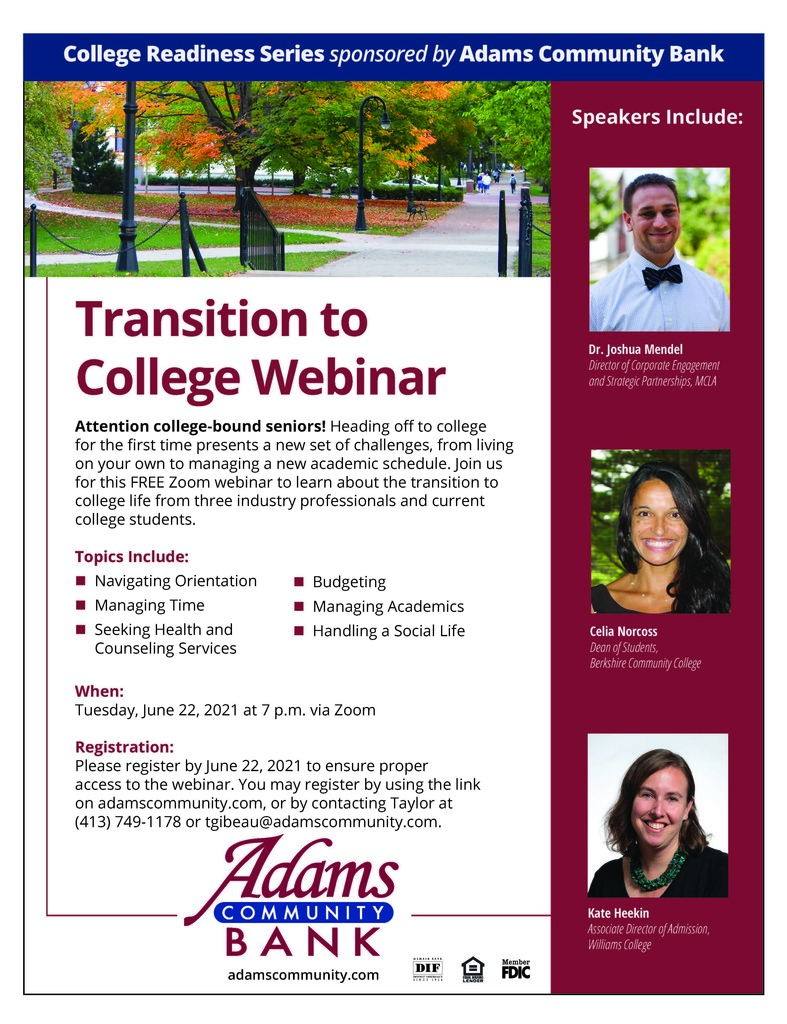 MCLA to host COVID-19 vaccination clinic at Church Street Center NORTH ADAMS, MASS.—MCLA, in partnership with Curative Medical Associates. will host a COVID-19 vaccination clinic at its Church Street Center, located at 375 Church Street in North Adams, from 10 a.m.–1 p.m., on Tuesday, June 8, 2021. The site will offer a first dose of the Pfizer-BioNTech vaccine, which has been approved for emergency use in those ages 12 and older. For a minor to be vaccinated, a guardian must either be present at the clinic or complete an electronic consent form. "I'm so pleased we are to be able to collaborate with Curative to offer this opportunity to our campus community as well as our local community," said Gina Puc, MCLA's vice president of strategic initiatives. The vaccination clinic is free of charge and open to the public. Register for a vaccine appointment online at
http://cur.tv/mcla
or by calling 888-702-9042. Second-dose appointments will be scheduled at the June 8 clinic.

Keeping Kids Safe Online: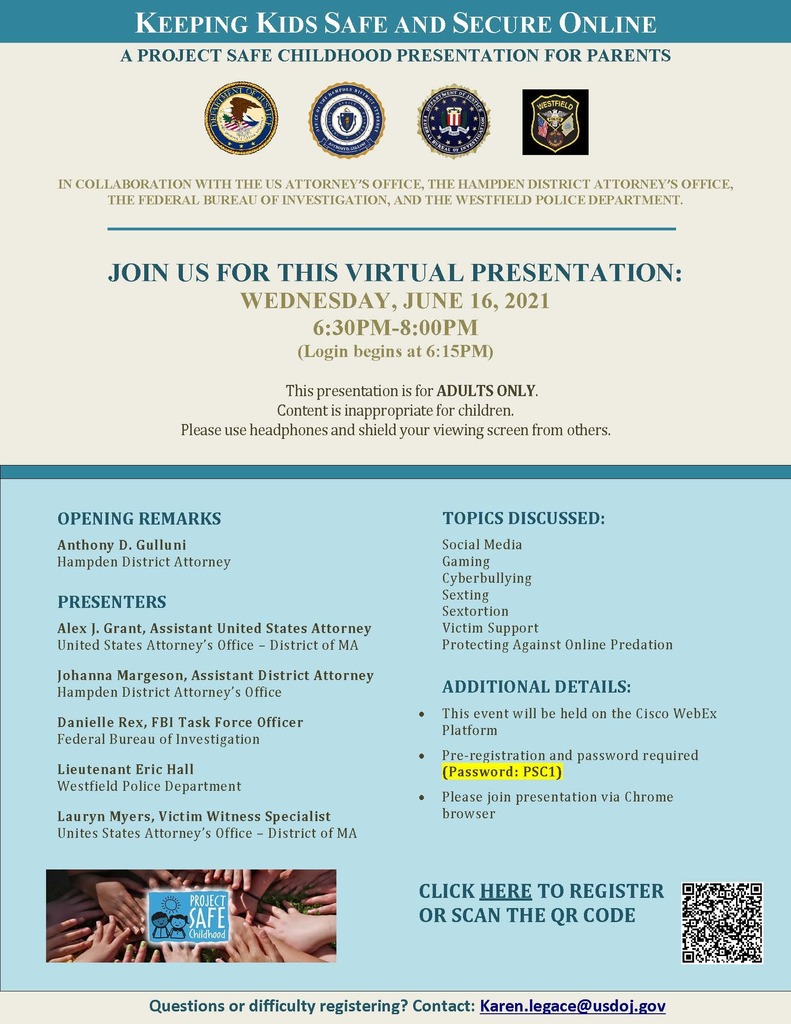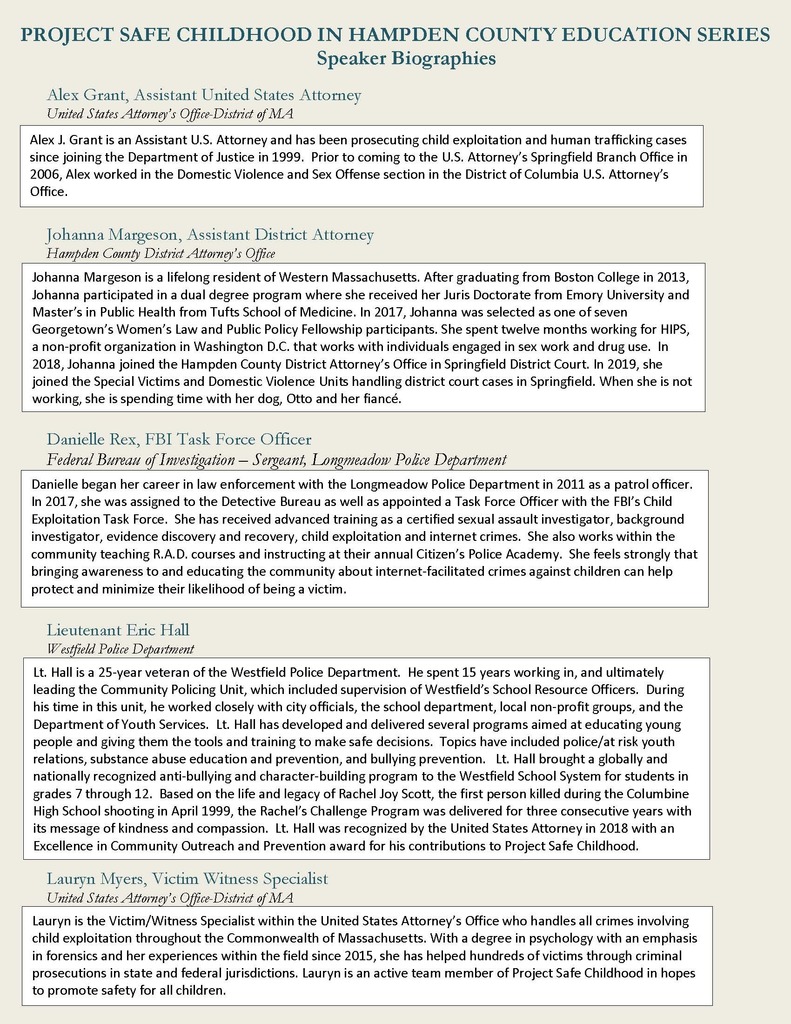 Final page of Berkshire County Food Pantries and Meal Sites: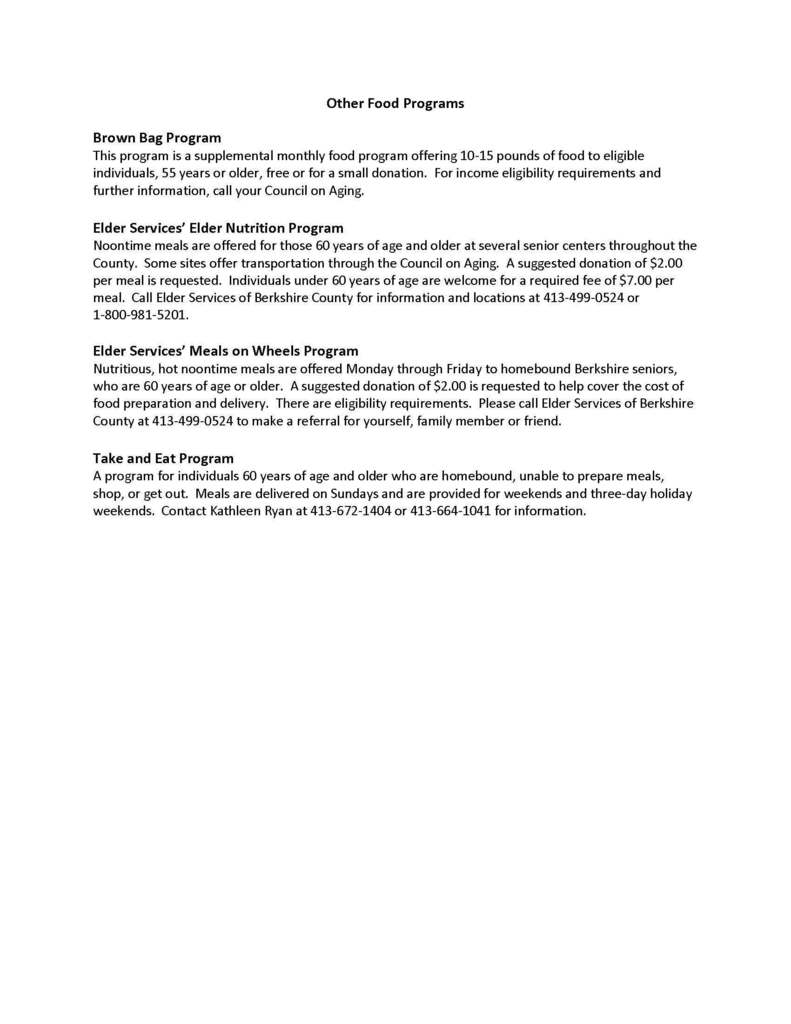 Berkshire County Food Pantries and Meal Sites (additional listings):